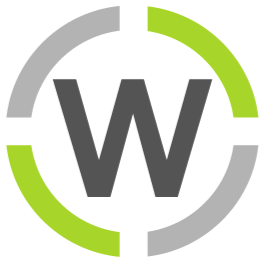 Weston Pro Painting offers a variety of services from interior to exterior, residential and commercial.
Our testimonials are evidence that customer care comes first. This includes accommodating all clients by consistently delivering a top notch job, being prompt, working neatly and most of all, being courteous from start to finish.
Weston Pro Painting is a contractor you can TRUST.